A very Nice Subject to Me!
by Hosea
(Tanzania)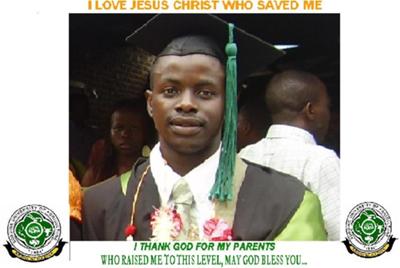 Hosea EK.
Dressing for success lesson is an extremely good thing. I appreciate the subject which is a very useful tool for any Man/Woman who need a good Job.
Also creates a good attention to the interviewer or audience. I encourage all who have read this subject to act positively on it and I will be the first to encourage my friends on this subject.
Thanks.
Join in and write your own page! It's easy to do. How? Simply click here to return to Dress for Success .