Vennasoft Internet Cafe - Fast and Organized Internet Services
by Mr. Bukenya G
(Masaka)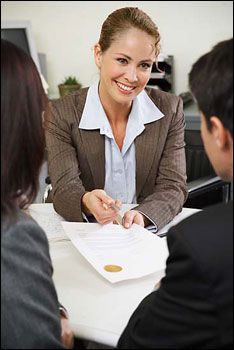 Where Customer satisftaction lies
We would like to inform our esteemed customers, that Centre for management of Modern Computing a product of Vennasoft is planning to shift to new business premises on Cathedral Road.


We shall take the new name CENTRE FOR ADVANCED COMPUTING as a result of employing new technologies in ICT training and Systems Development.
Other services known to the public - Internet Services, Web design, System Repairs have also improved with new ideas, personnel and expertism.
We always, and have always said we are"
"THE SUPER COMPUTING PEOPLE"